Gift Ideas
For every occasions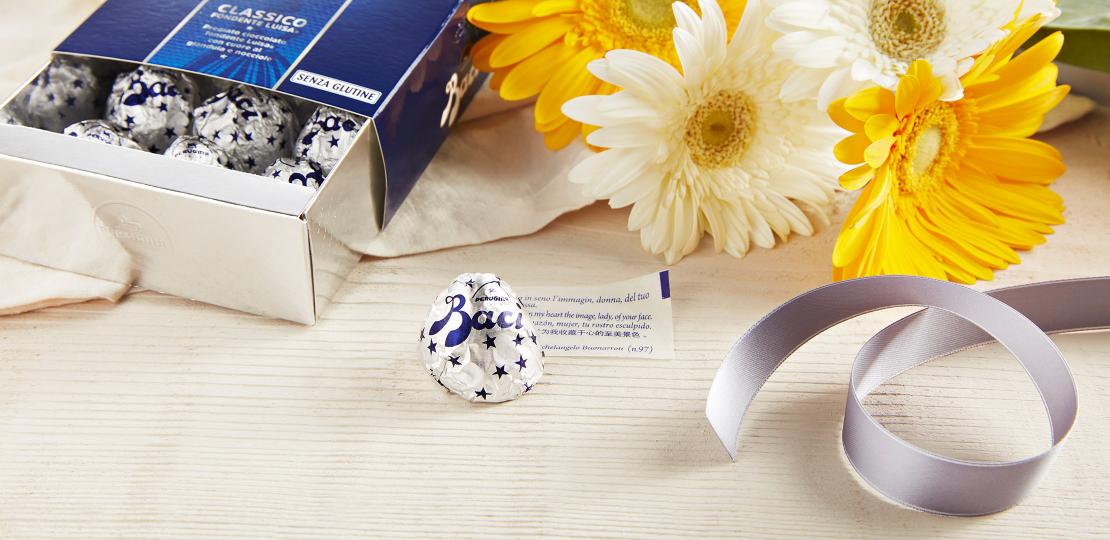 Gift Baci®Perugina®
A little thought can excite and spark emotion: Baci® Perugina® is the perfect gift to offer in moments of joy, to celebrate an achievement, to invite the person who makes your heart flutter out for dinner or to celebrate how much you care about your mom, dad or grandparents: with Baci® Perugina® you can surprise someone with little demonstrations of kindness and love.
Find out what we have to offer
A kind gesture every day with Baci® Perugina®
When you're down even the smallest kind gesture can be enough to cheer you up and make you feel optimistic again: giving or getting a smile can turn your day around.
Baci® Perugina® is ideal for cheering up the people around you, for welcoming a new neighbor or greeting customers. What variety of kind gesture will you offer today?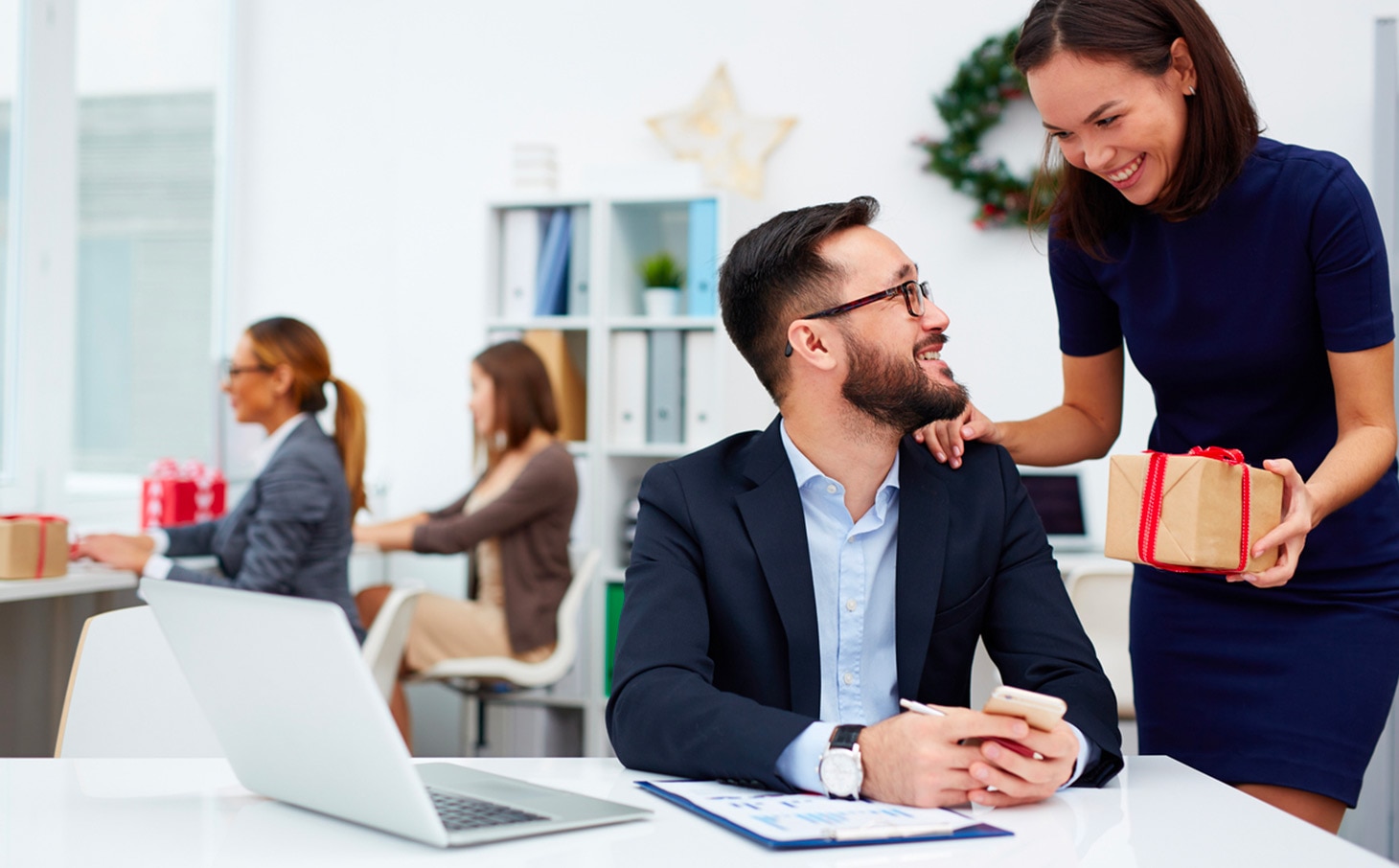 Lots of gift ideas for Grandparents Day
Surprise your grandparents with an original gift to thank them for the love, cuddles and care that they give you. Baci® Perugina® has many gift options that will thrill your grandparents. Surprise them with Baci® Perugina® in the classic and elegant boxes. Here are our suggestions.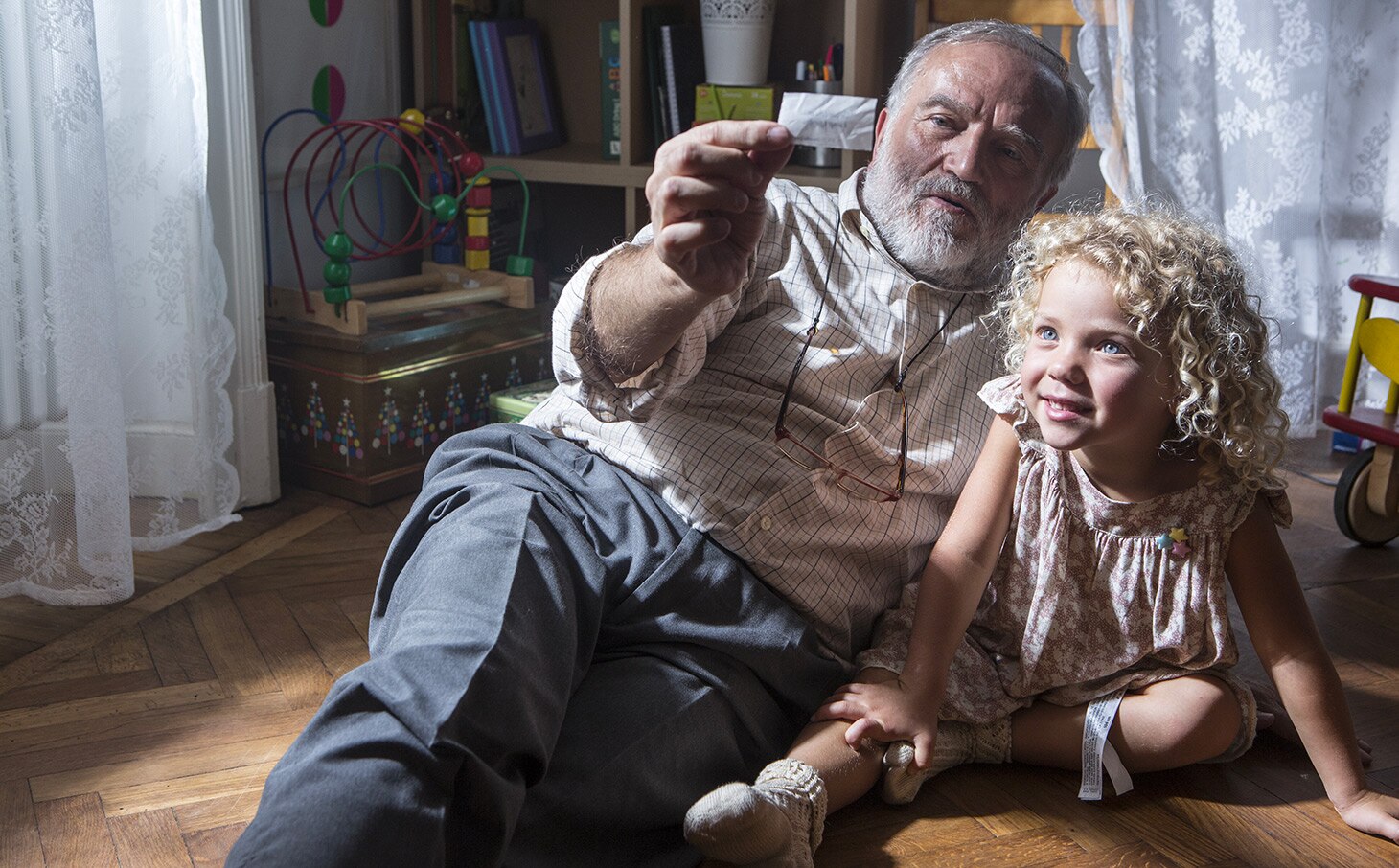 Gift ideas for anniversaries
Some occasions deserve an unforgettable celebration. Make your anniversary even more special with Baci® Perugina®. Discover the sweetest gift ideas to celebrate your love or honor the special day of a couple dear to you.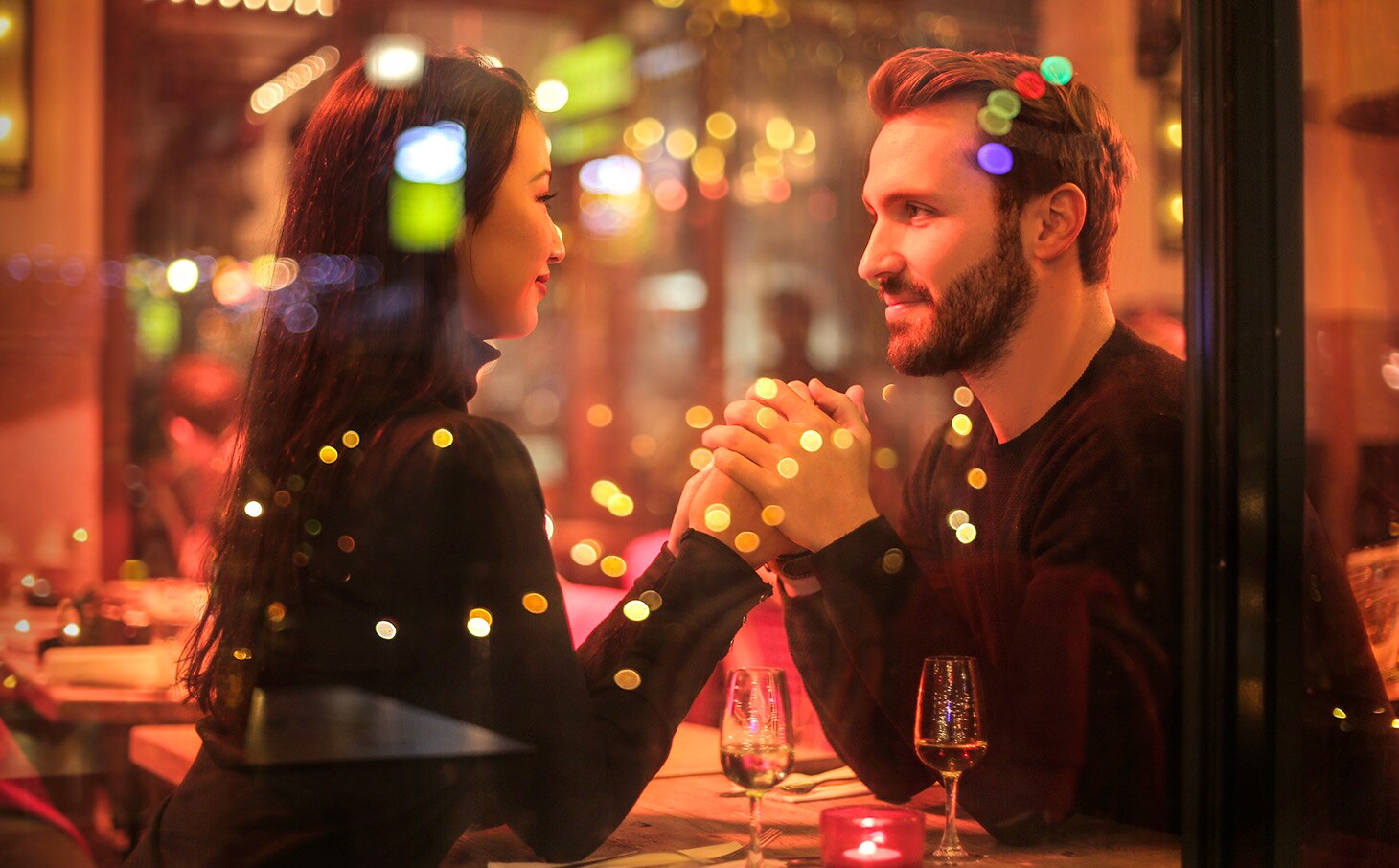 Celebrate birthdays with Baci® Perugina®!
Wish a happy birthday to your loved one with the sweetness of Baci® Perugina®. Surprise them with their favorite Baci® Perugina® variety or in a special package.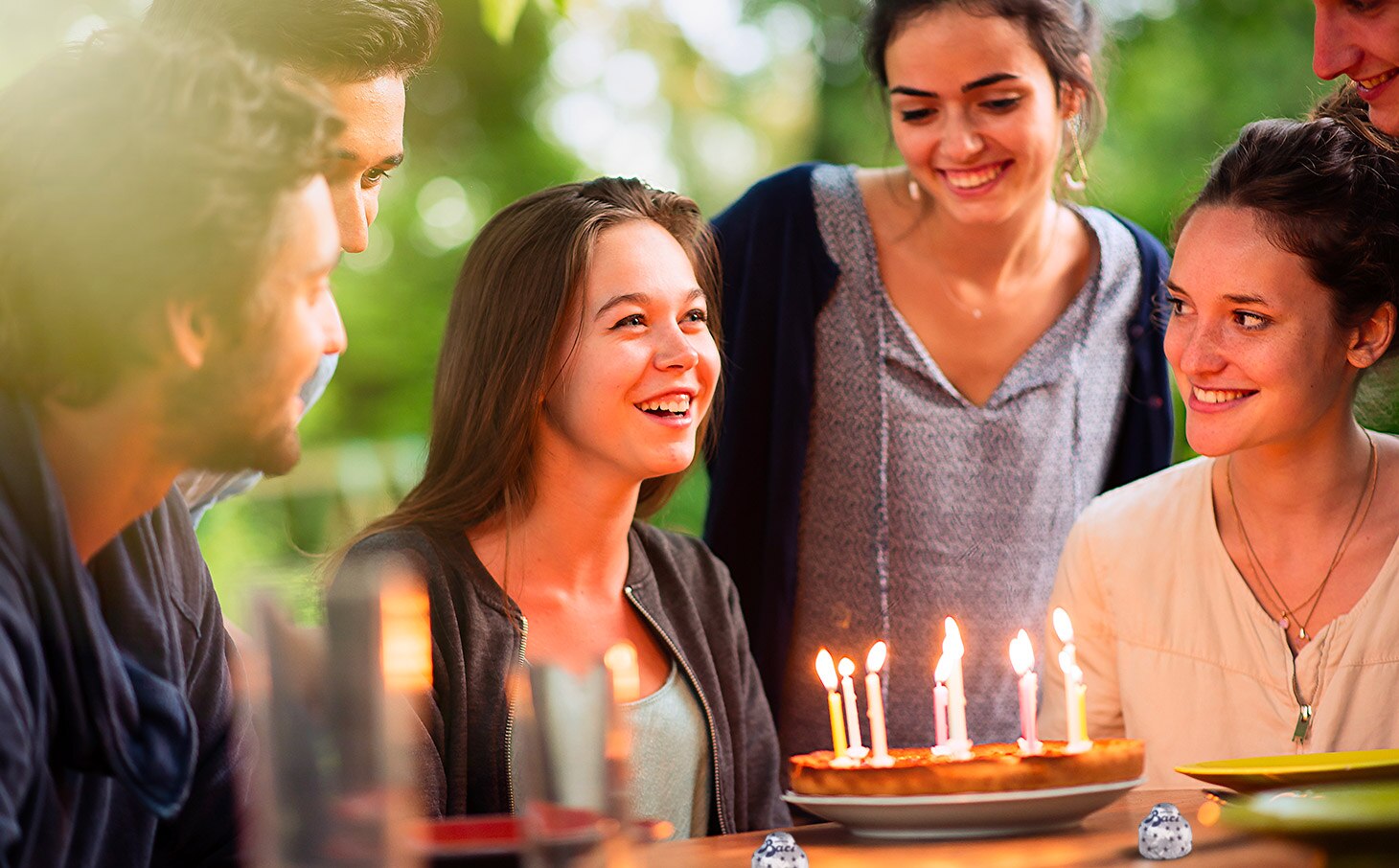 Celebrate Women's Day with Baci® Perugina®
The Baci® Perugina® gift ideas are perfect for showing the women around you how important they are to you: your co-workers who put up with you, your oldest friends, your mom who listens to you every day, your sister who never breaks your trust, your daughters who make you proud.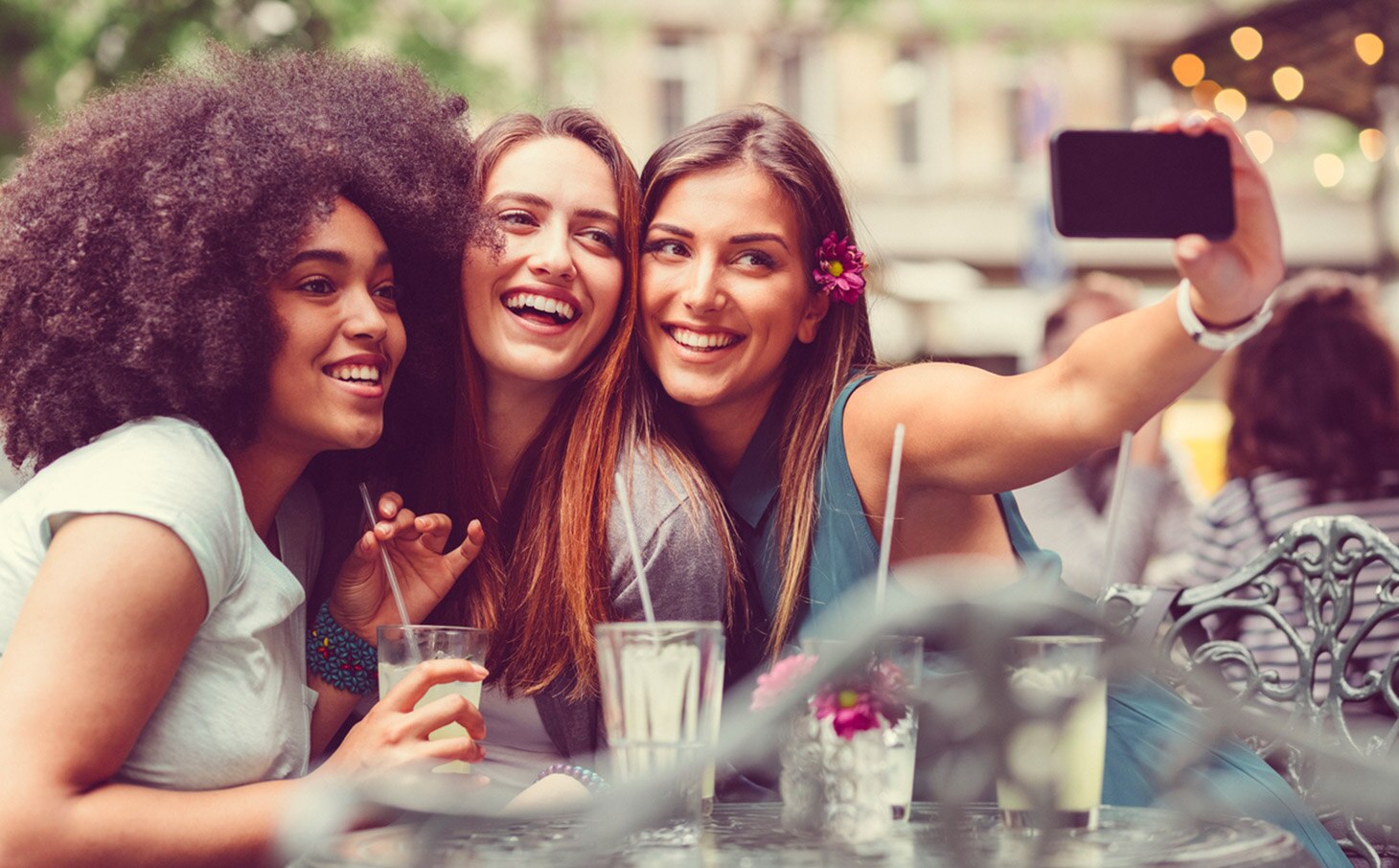 Lots of Baci® Perugina® for Father's Day
Celebrate with your dad and show him how much you love him with Baci® Perugina®. Choose his favorite variety or a special package and don't forget to give him a hug.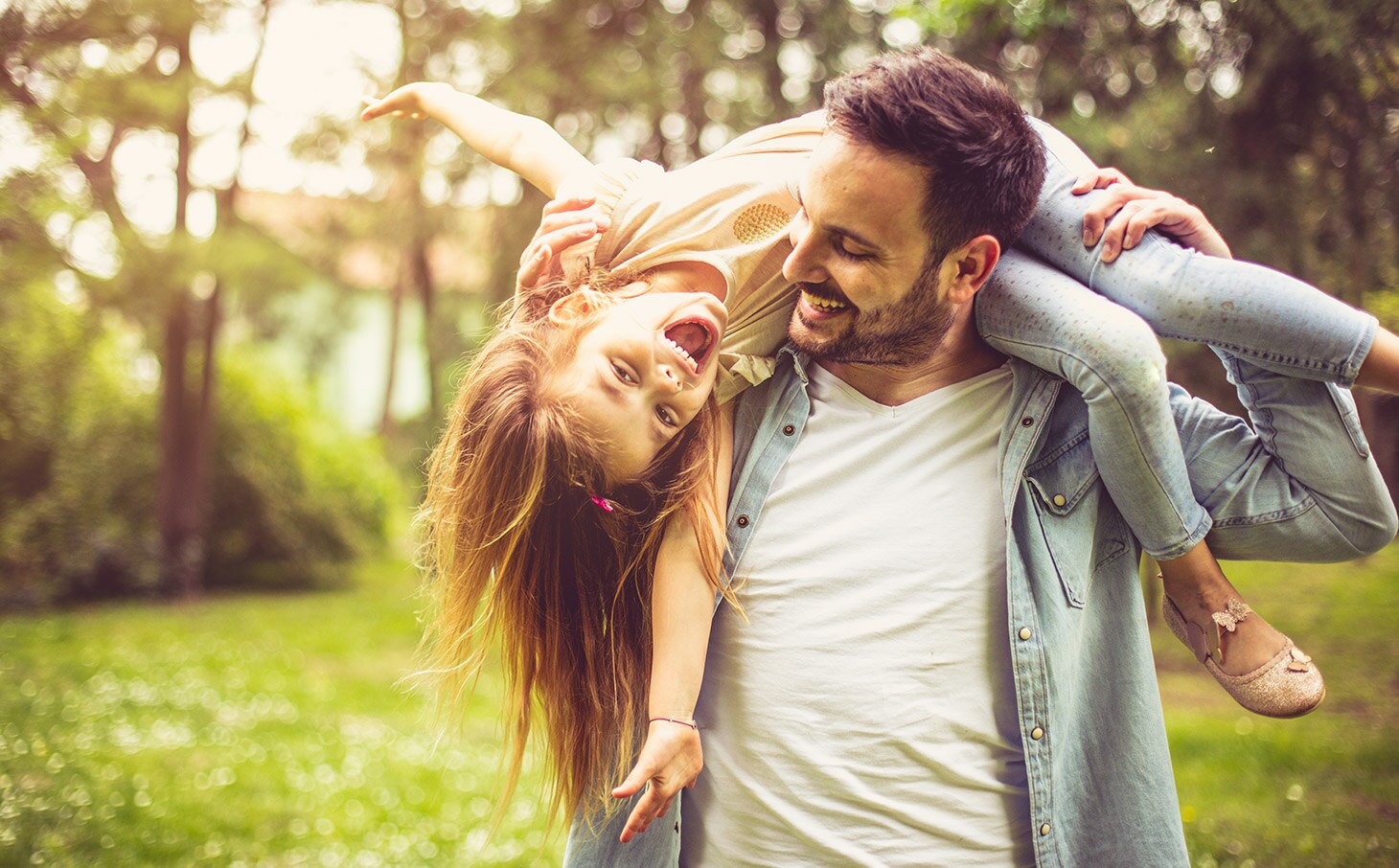 Mother's Day with Baci® Perugina®
To celebrate the most important woman in your life, you need a pinch of sweetness: Baci® Perugina® is worth more than a thousand words and will show her how much love you have for her! Discover the perfect gift ideas for your mom.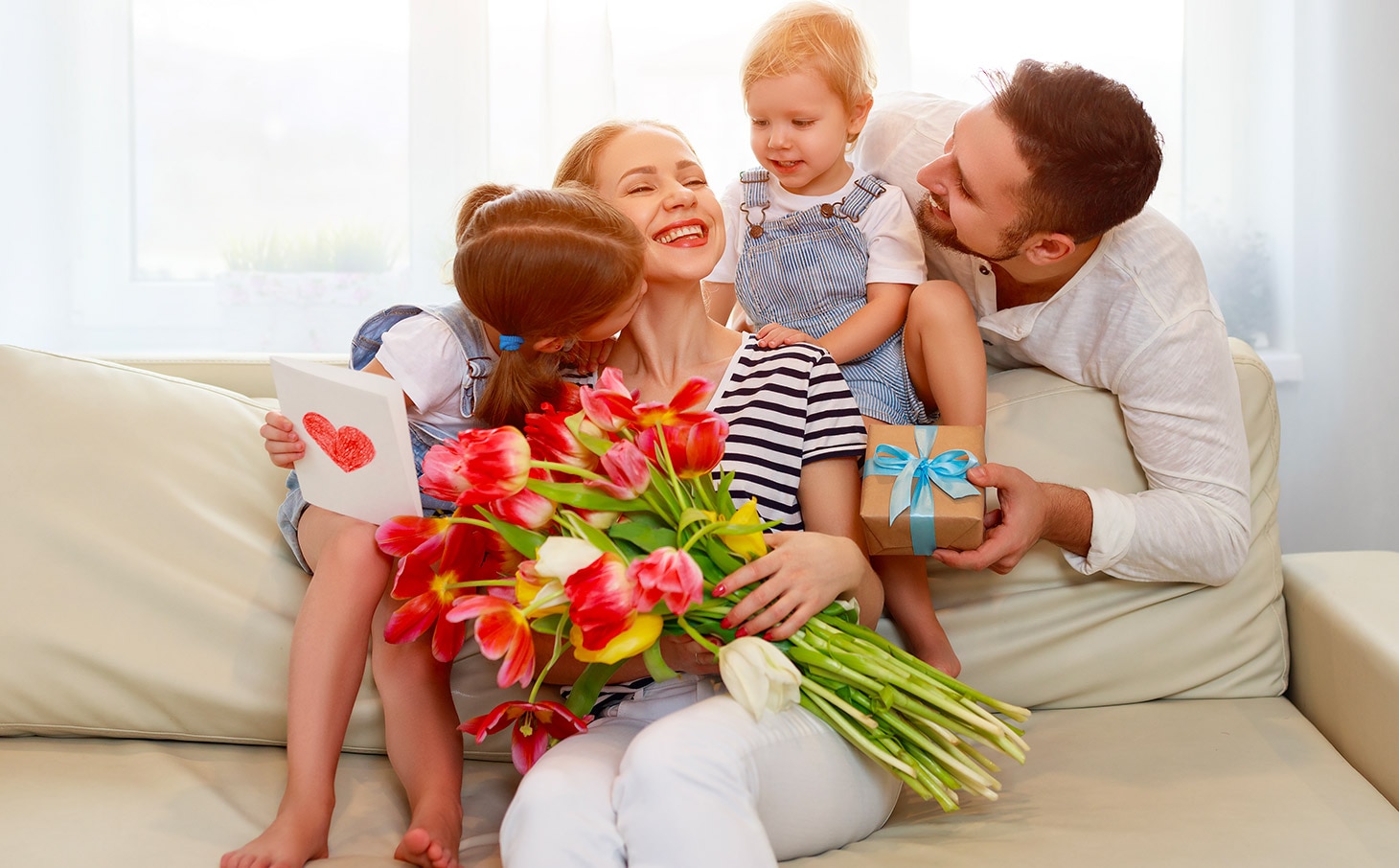 A token for your friends
Friends are a precious gift, this is why it is important to pamper them at any given time. Thrill them with Baci® Perugina® and surprise them with a special gift idea.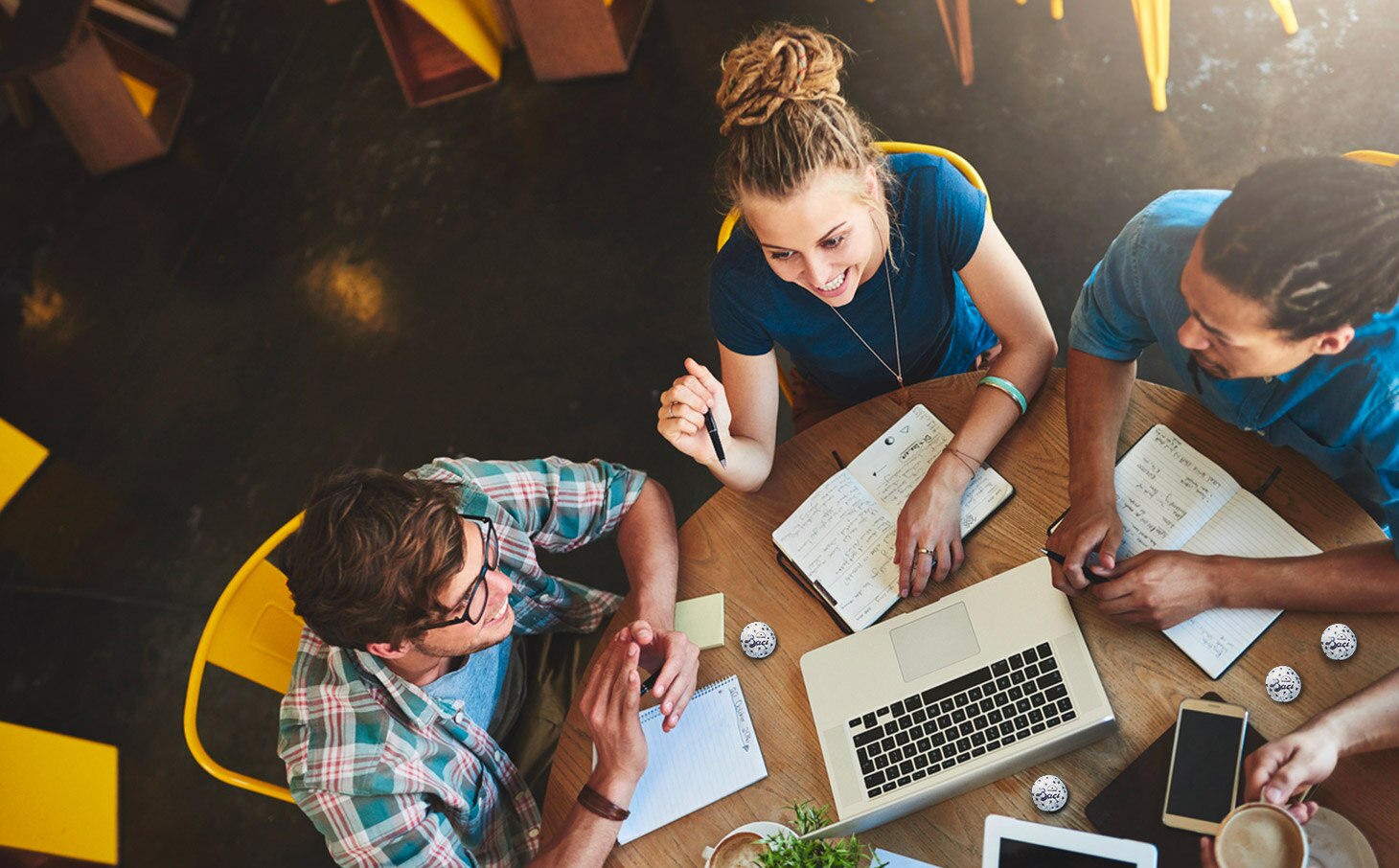 Celebrate with the family with Baci® Perugina®
There are always plenty of family occasions to celebrate: a good mark at school, a new house or a promotion. Choose Baci® Perugina® to celebrate each of these moments and find the right variety for everyone with assorted boxes.