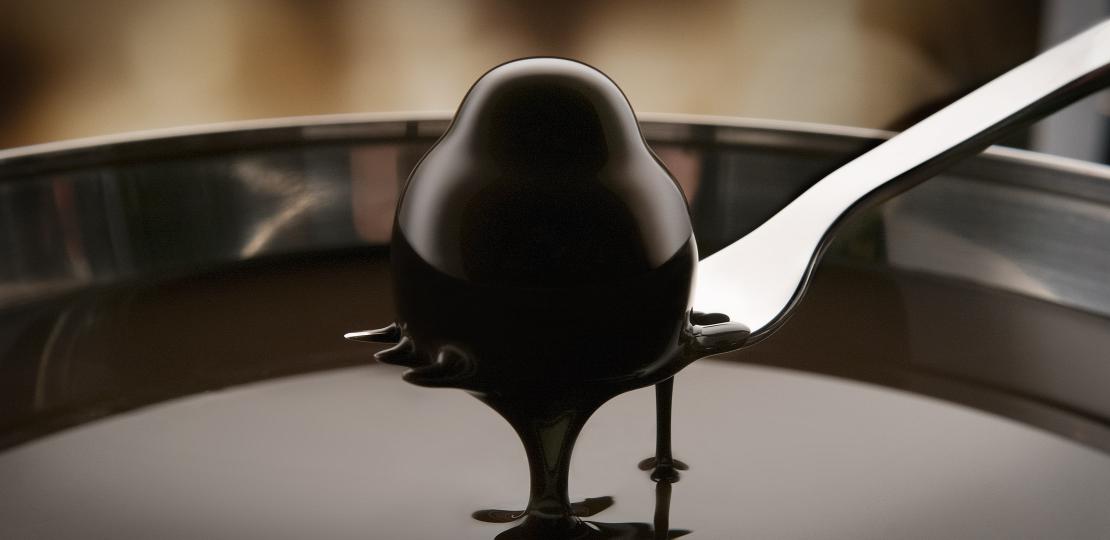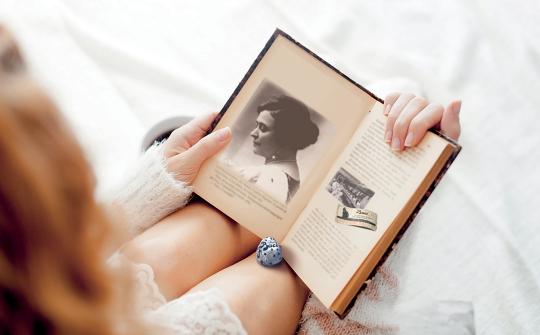 The original recipe
It was Luisa Spagnoli who, in 1922, came up with the recipe for Baci® Perugina®. She combined fine cocoa and lots of fragrant hazelnuts to obtain a soft gianduia center, topped with a whole hazelnut and covered with her special chocolate, Luisa® dark chocolate.
The result was a mini masterpiece with a rich flavor and a knuckle-like shape, which is why it was originally given the name Cazzotto, meaning 'Punch'. Only later was it given the name Bacio®.
Luisa's recipe, with its simplicity, achieved the perfect balance between flavor and consistency.
To this day, everything in Baci® Perugina® is unique: the gianduia filling, the exclusive Baci® Perugina® recipe, the Luisa® dark chocolate coating made using an inimitable technique that is closely guarded. In the same way the shape, perfectly imperfect, remains true to Luisa Spagnoli's artisan tradition.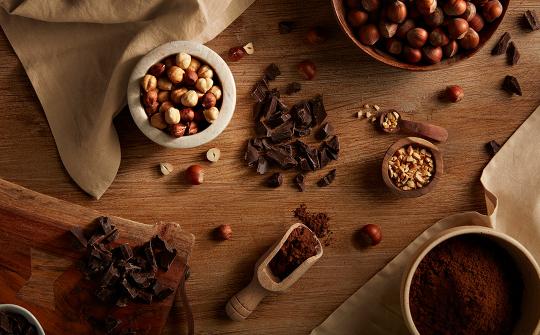 Only 8 ingredients
Baci® Perugina® Classic Luisa® Dark Chocolate contains just 8 ingredients, all carefully selected.
The hazelnuts, the main ingredient of Baci®, are hand-selected by the Perugina experts, who roast them to perfection bringing out their fragrance and crunchiness Some are used for the crushed hazelnut which enriches the gianduia filling, others win the honorary position at the top of the chocolate.

The Luisa® dark chocolate that coats the chocolate is prepared according to an old secret process that makes it even finer. It is the result of a mixture of different types of cocoa, including fine Arriba cocoa, that are farmed in a sustainable manner.
Madagascar vanilla gives the Baci® Perugina® its distinctive aromatic notes.

The lack of any artificial flavors lets you enjoy the original flavor of the ingredients and makes Baci® Perugina® a very fine product.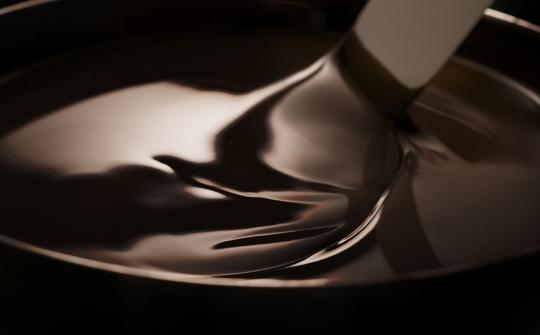 Love for quality
Baci® Perugina® has been produced with love from the very beginning, according to a simple recipe.
Everything starts with the hazelnuts, which are selected and roasted to become the center of the Bacio, in the crushed hazelnut with enriches the gianduia filling. One whole crunchy hazelnut is gently placed on top of the filling: no two are placed in exactly the same position and this is why every Baci® Perugina® is one of a kind!
Lastly, this filling is coated twice with Luisa® dark chocolate which creates a rich and enveloping layer that balances the flavor and consistency.

The use of sustainably farmed cocoa, the gluten-free recipe and Kosher certification make Baci® Perugina® suitable for increasingly-selective consumer needs.