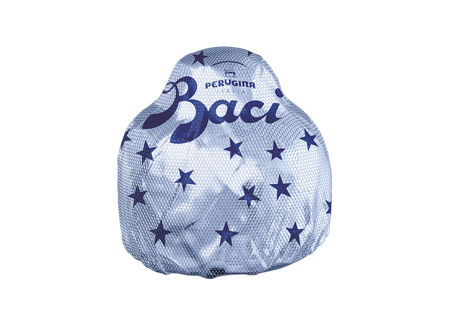 The star-studded silver wrapper makes Baci® Perugina® unique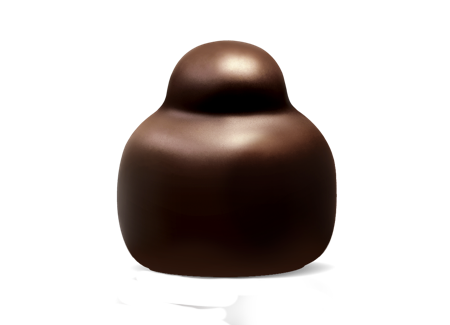 Fine Luisa® dark chocolate with its unmistakable flavor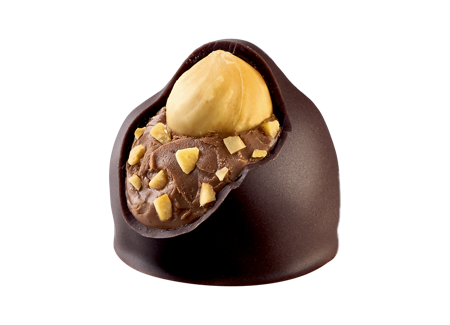 Soft gianduia and crushed hazelnut, that will enchant your taste buds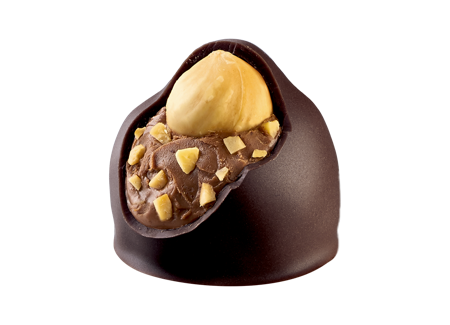 A whole, crunchy, skillfully-roasted hazelnut, that surprises you from the first bite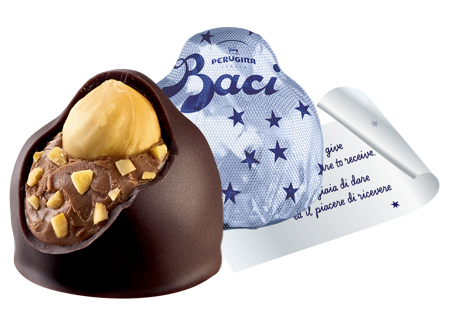 A messenger of love and affection, always offering a new thrill
How to enjoyBaci® Perugina®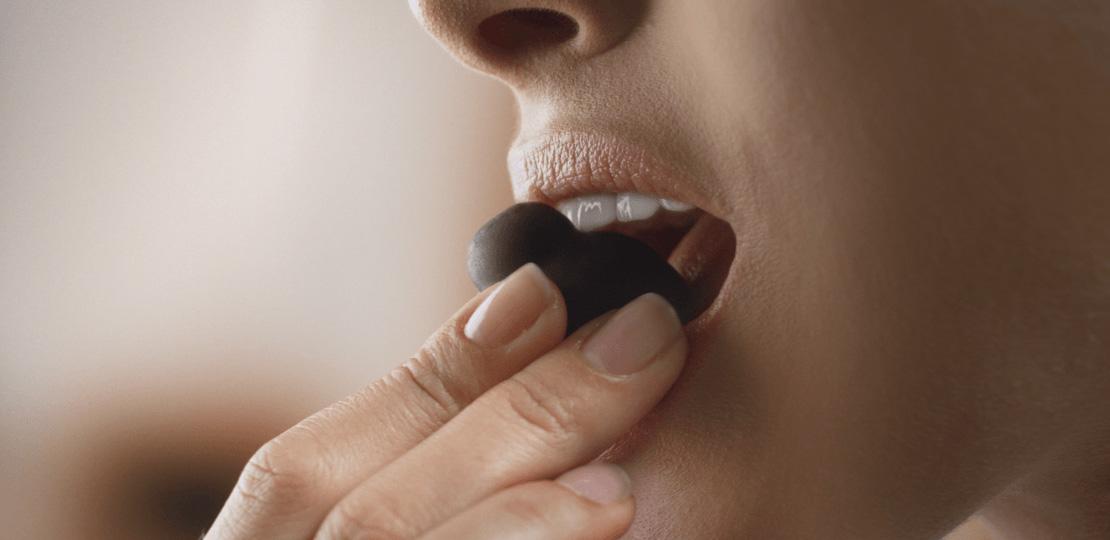 A unique experience for all of your senses
Baci® Perugina® offers a unique joy every time.

The surprise of the note and its message that sparks a thrill, the unmistakable pleasure of Luisa® dark chocolate coating, the discovery of the soft gianduia filling, the crunchiness of the crushed hazelnuts, that culminates with one whole hazelnut.

Baci® Perugina® can be savored in many different ways: you can finish it in a single mouthful or start with the whole hazelnut... each person enjoys it in their own way, and this is what we recommend.
Discover how to enjoy Baci® Perugina® and involve all of your senses.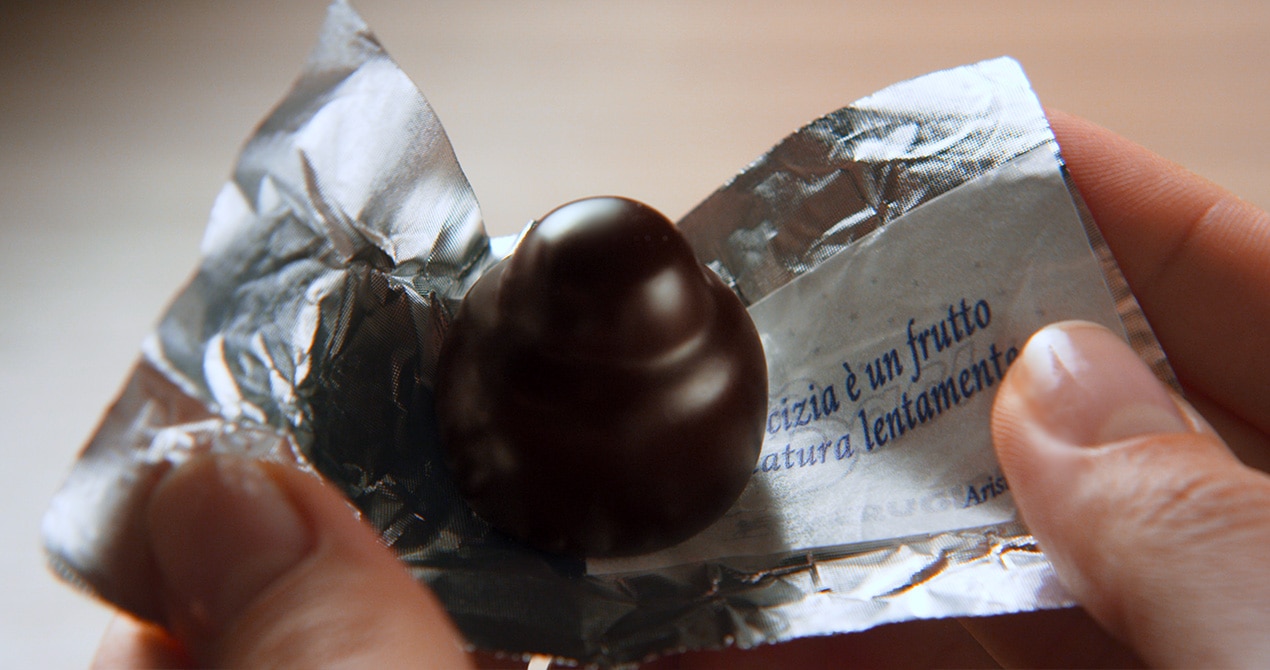 01
Baci® Perugina® captures your eye with its iconic shape, perfectly imperfect. If you look at a Baci® Perugina® you will see the whole hazelnut at the top making it a one-of-a-kind chocolate, each one different from the others, according to the artisan tradition.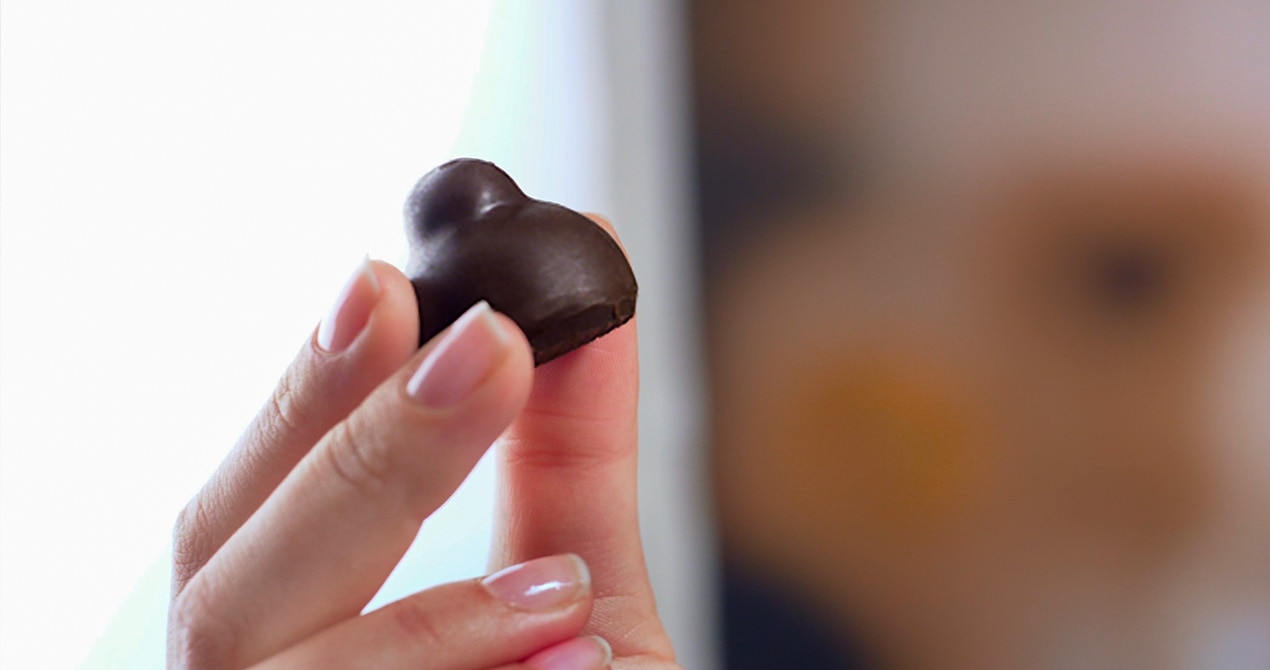 02
By stroking a Baci® Perugina® you will immediately feel how silky smooth the surface is. Thanks to the Luisa® dark chocolate that covers Baci® Perugina® with a double coating. Its consistency is the result of a mixture of different cocoas, which include fine Arriba cocoa, processed according to the exclusive Perugina method.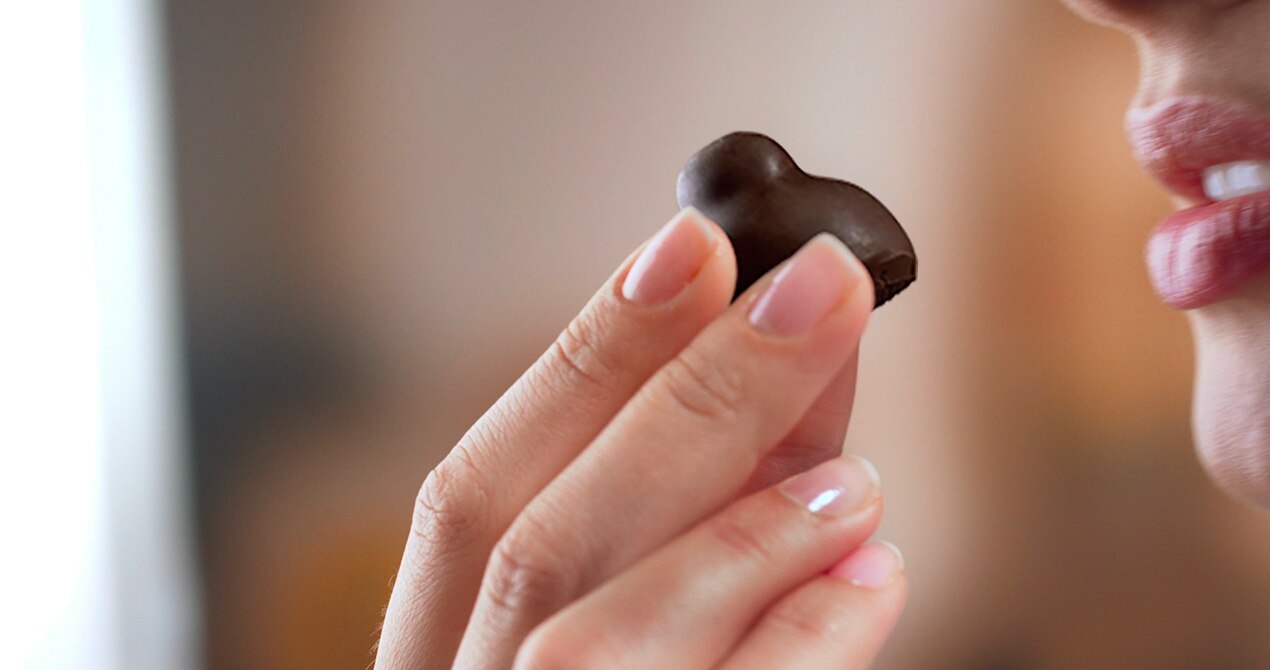 03
Enjoy the intense and rich fragrance released by the Luisa® dark chocolate, with its hints of vanilla and fruit. Indulge in the fragrance of hazelnuts and gianduia which are the heart of the Baci® Perugina® and prepare yourself for the extraordinary taste experience that awaits you.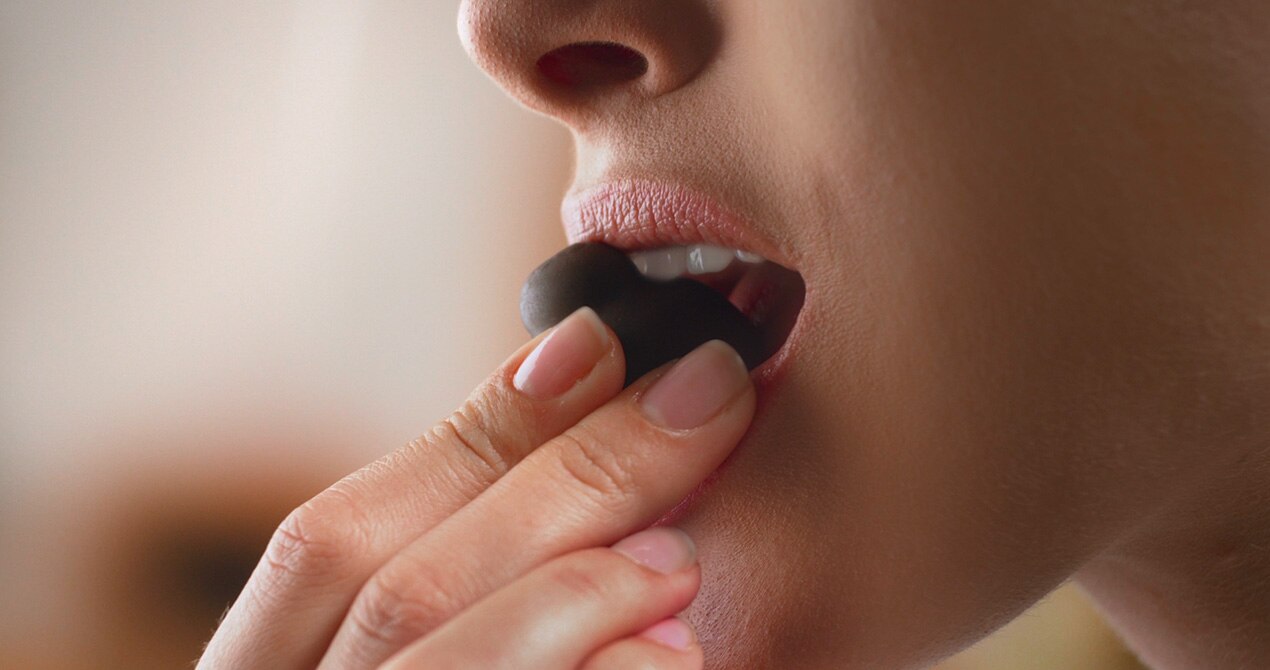 04
On your first bite, keep your ears open and listen for the sound of the skillfully roasted whole hazelnut. The very moment that the hazelnut is crushed and releases its flavor will be the memorable moment every time you enjoy a Baci® Perugina®.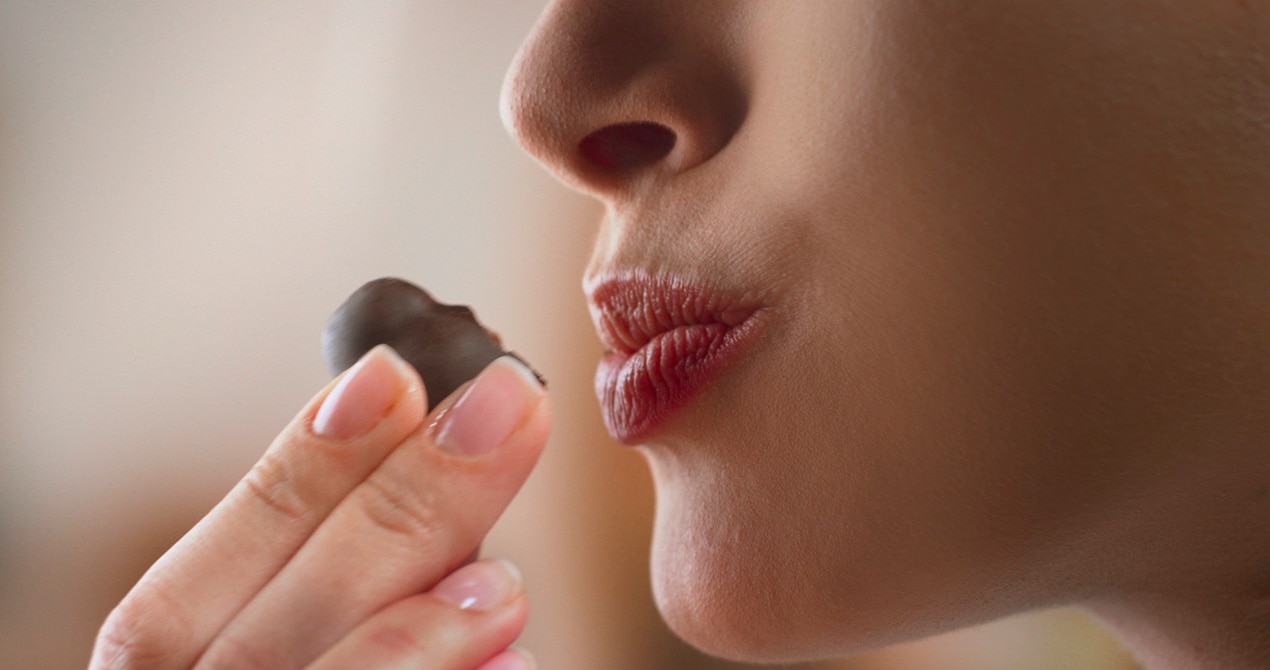 05
Enjoy Baci® Perugina® slowly, let the chocolate melt in your mouth so you can enjoy the delicious harmony that develops from the intensity of the Luisa® dark chocolate and the soft gianduia filling with the fragrant crushed hazelnut. The flavor of the whole roasted hazelnut slowly exploding in your mouth will be the final touch of the experience.