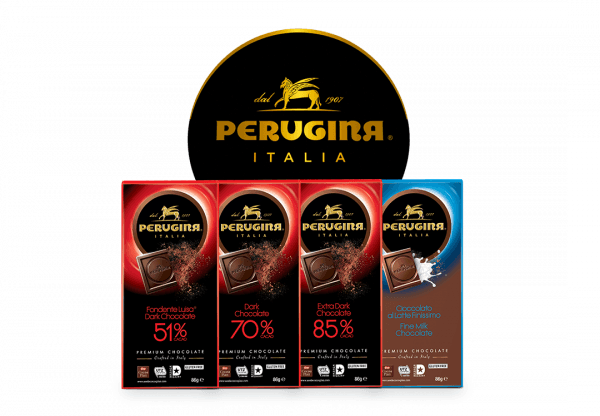 Welcome the heart of Italian chocolate since 1907. Perugina®, masters the art of chocolate making, for over one century. From the acute research of ingredients to the production of the chocolate, each step is handled with the utmost excellence. In true Perugina® style, love and creativity the two main ingredients, are encapsulated in every single product.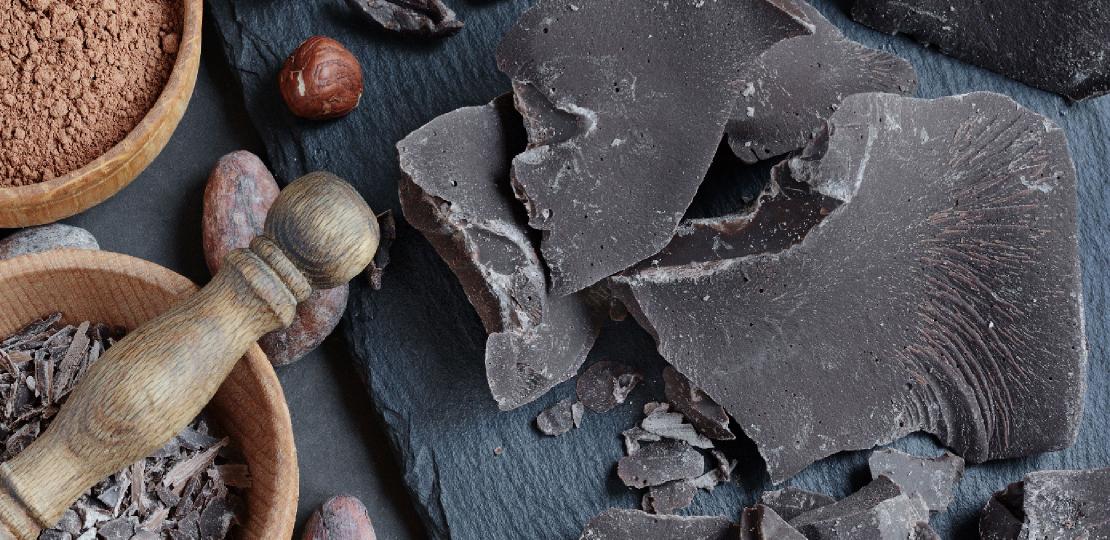 Since the beginning of its history, Perugina® has combined quality and innovation from the choice of cocoa to its processing to obtain a product of excellence that represents the love and care with which it is designed.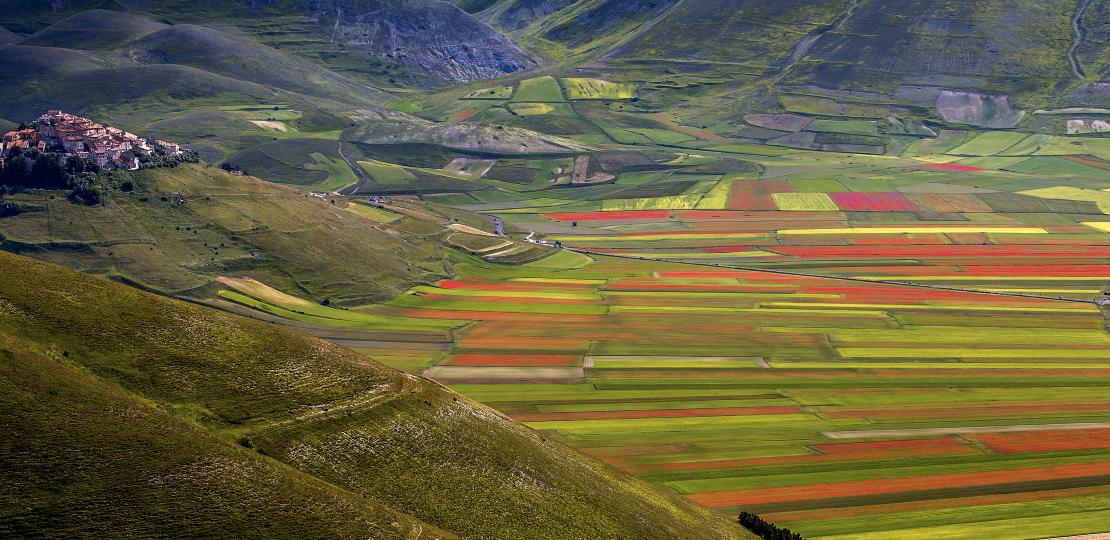 Perugina® was born in the heart of Italy, in a land made of rolling hills where curiosity and passion have always made the difference in everyday life and even on the table. A tradition that is kept high by the Perugina Chocolate School and the Chocolate House.