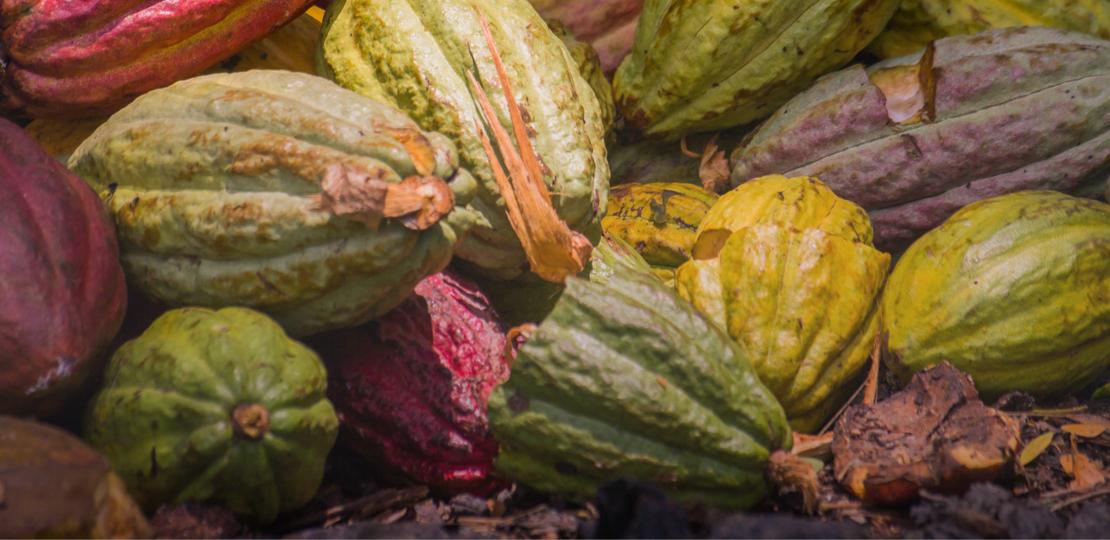 The Commitment of Baci® Perugina®
Baci® Perugina® is committed to treating its employees with respect, to conducting its business sustainably and with care towards chocolate production and to contributing to preserving resources for future generations.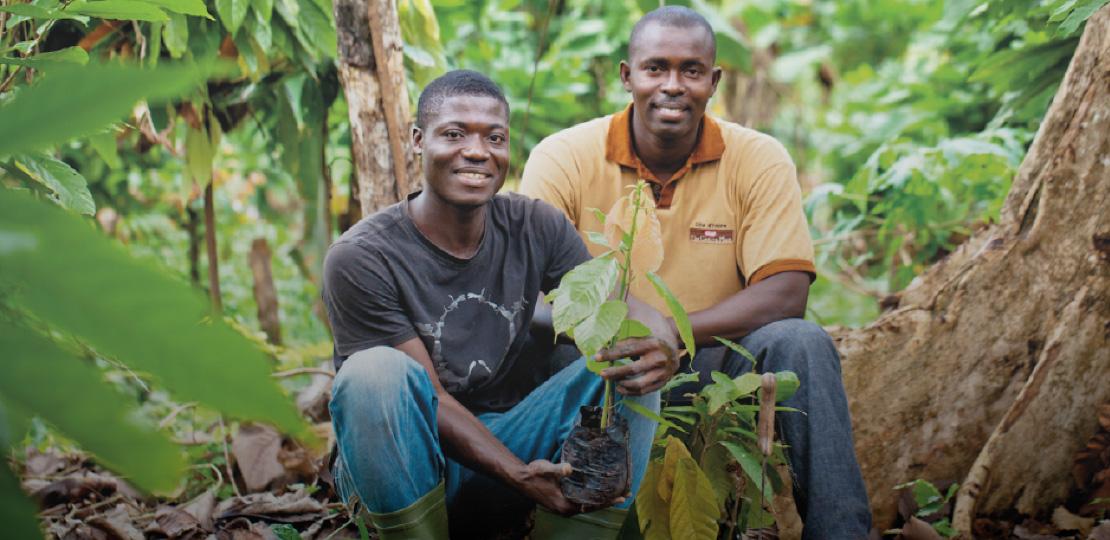 Better Quality of Life
Baci® Perugina® adheres to the Nestlé Cocoa Plan, the program that deals with training cocoa farmers, improving their economic and sanitary conditions. We believe that the promotion of gender equality and the construction of schools raises the quality of life of the entire community in the long run.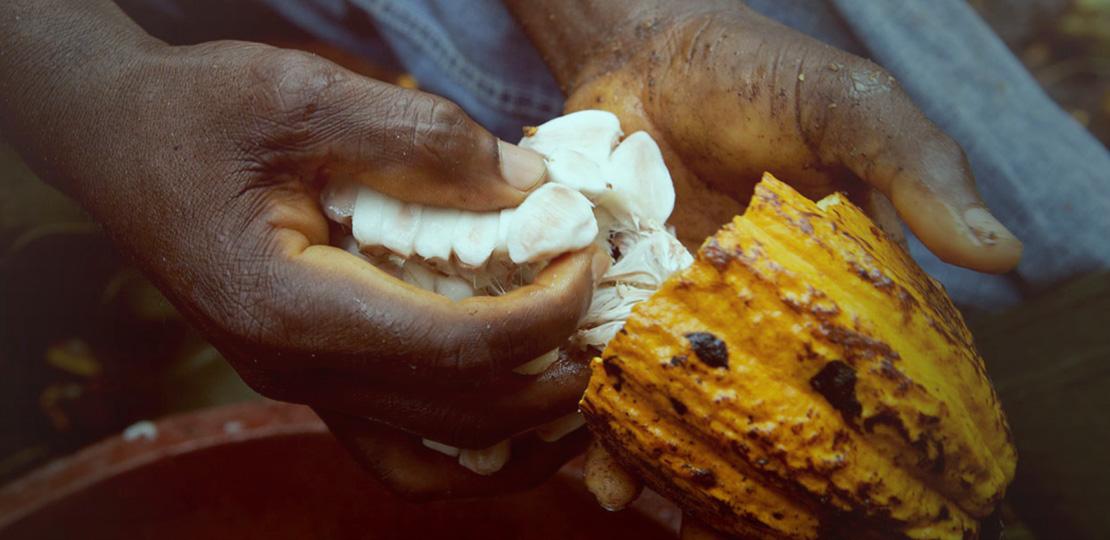 A Better Cocoa
Baci® Perugina® is RA certified — a sustainability program that prevents the improper use of chemicals and uncontrolled deforestation, which present a real threat to the sustainability of cocoa farming. The goal is to create an efficient certification and traceability program for socially and environmentally responsible cocoa production that meets the needs of both producers and markets.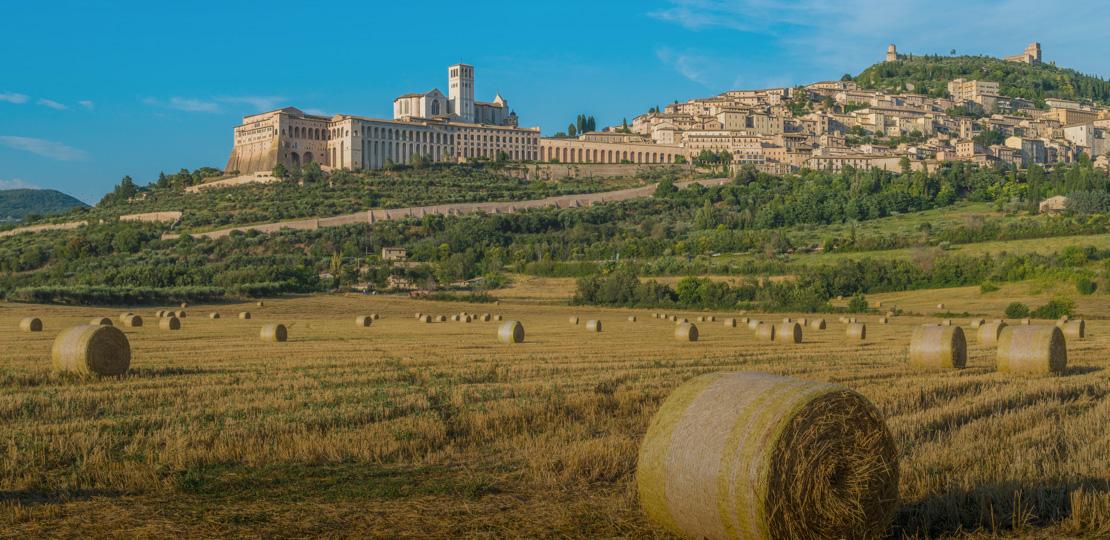 Attention to the Environment
As part of the Nestlé Group, Baci® Perugina® promotes environmental protection by solely purchasing energy from renewable sources.
In 2007, a cogeneration plant was put into operation for the production of high-efficiency energy.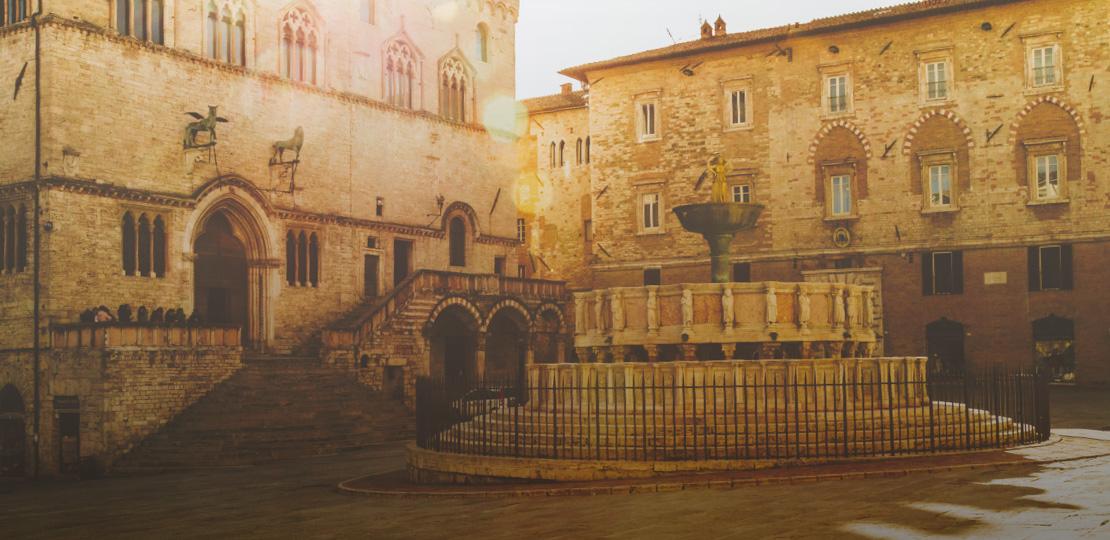 Sustainable Development
Baci® Perugina® also preserves water thanks to the purification plant of San Sisto, with which we were able to reuse 10,000 square meters of water between 2017 and 2018. All the Nestlé Italia plants together have been able to meet our Zero Waste for Disposal goal — 3 years ahead of the targets set for 2020.