Baci® Perugina®
Gold Limited Edition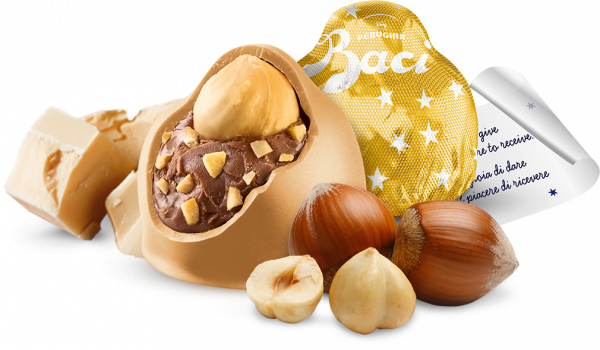 Immerse yourself into a surprising new experience of taste with Baci® Perugina® Gold Limited Edition. Let this amber colored white chocolate with caramel bring you a moment of pure pleasure.

The journey of taste begins here: open the golden wrapping of these elegant and exquisite truffles and enjoy the chocolates in delicate amber coating. Savour Baci® Perugina® Gold Limited Edition: get blown away by the soft inner with hazelnut grains and cocoa covered in white chocolate with caramel coating, perfectly balanced to enrich and enhance the taste of toasted hazelnuts.

Give a unique experience to yourself and to those you love: surprise them with the extraordinary experience of enjoying Baci® Perugina® Gold Limited Edition!

Try also Baci® Perugina® Limited Edition created with natural Ruby cocoa beans and indulge yourself with a moment of pleasure!
White chocolate with caramel praline and hazelnut filling.
Ingredients: sugar, HAZELNUTS 26%, cocoa butter, MILK powder, skimmed MILK powder, cocoa mass, whey powder (MILK), caramelized sugar 0,6%, MILK fat, emulsifier (sunflower lecithin), salt, natural vanilla flavouring. MAY CONTAIN OTHER TREE NUTS.

GLUTEN FREE.
Store in a dry place, away from sources of heat.

Important: young children (less than 4 years) have limited chewing ability and could choke on small candies.
NUTRITION DECLARATION FOR 100 G
Energy
2392 kJ / 575 kcal
Fat
of which saturates
39,0 g
15,0 g
Carbohydrate
of which sugars
46,0 g
44,0 g
Fibre
3,0 g
Protein
8,6 g
Salt
0,25 g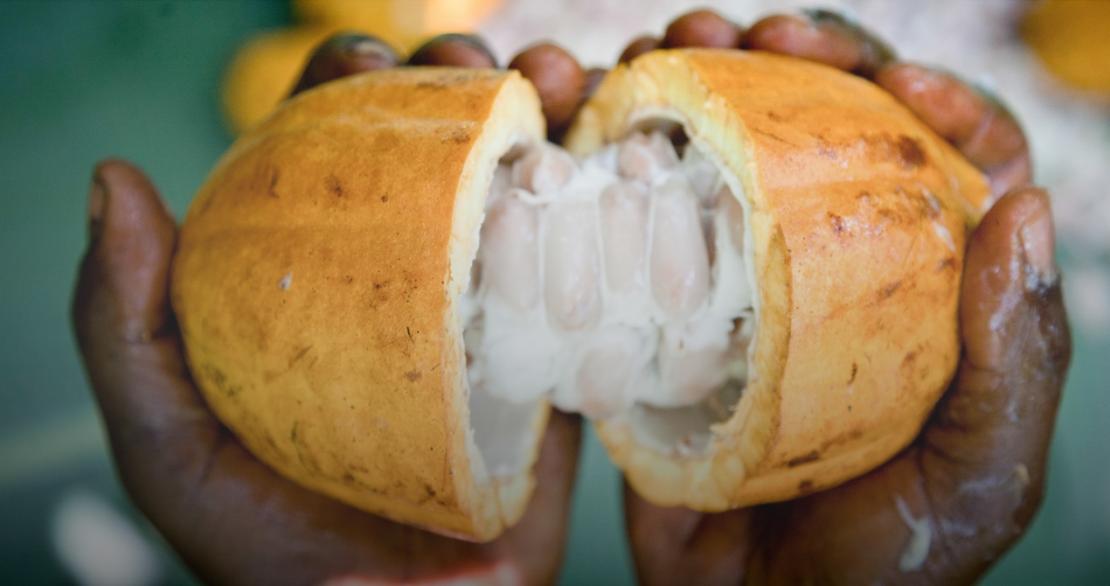 The New Limited Edition Baci® Perugina®
Here comes Baci® Perugina® Gold Limited Edition to complete the collection alongside those made with dark, milk, white, and ruby chocolate.
The amber coating of Baci® Perugina® Gold Limited Edition is the result of a special processing and it gives the unique flavour to the chocolate. Its unique texture comes together with the taste of caramel, which helps enhance the soft inner filling with hazelnut grains and cocoa.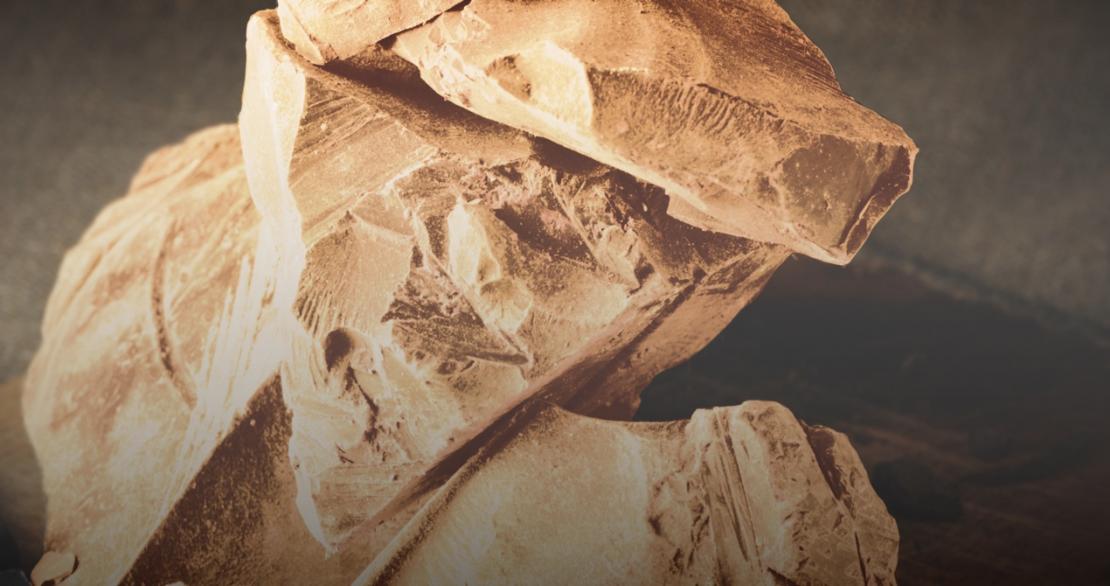 Baci® Perugina® Gold Limited Edition, a new taste experience
Indulge yourself the pleasure of savoring the rich and exquisite flavour of Baci® Perugina® Gold Limited Edition. Give it a try and share the new surprising taste experience that can fascinate and blow you away right at first bite, thanks to its special taste and colour.