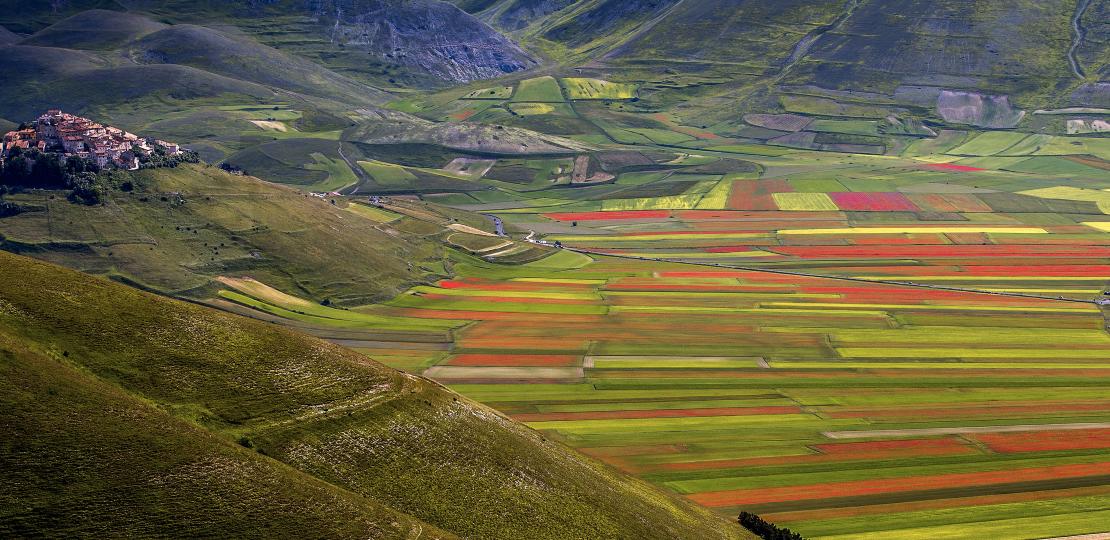 Perugina® chocolate, an outstanding product stemming from the combination of tradition and creativity to taste, listen to, see and touch. Since 1907, Perugina® has been putting all its passion in chocolate with a unique and authentic taste, with the same care as always.
The establishment extends over a soft landscape of hills, sweet scenery that stimulates creativity and imagination.
Perugia and Umbria represent the heart of Italy not only from a geographical point of view. This land hands down the pleasure of enjoying life appreciating the most authentic things, respecting tradition and innovating with creativity.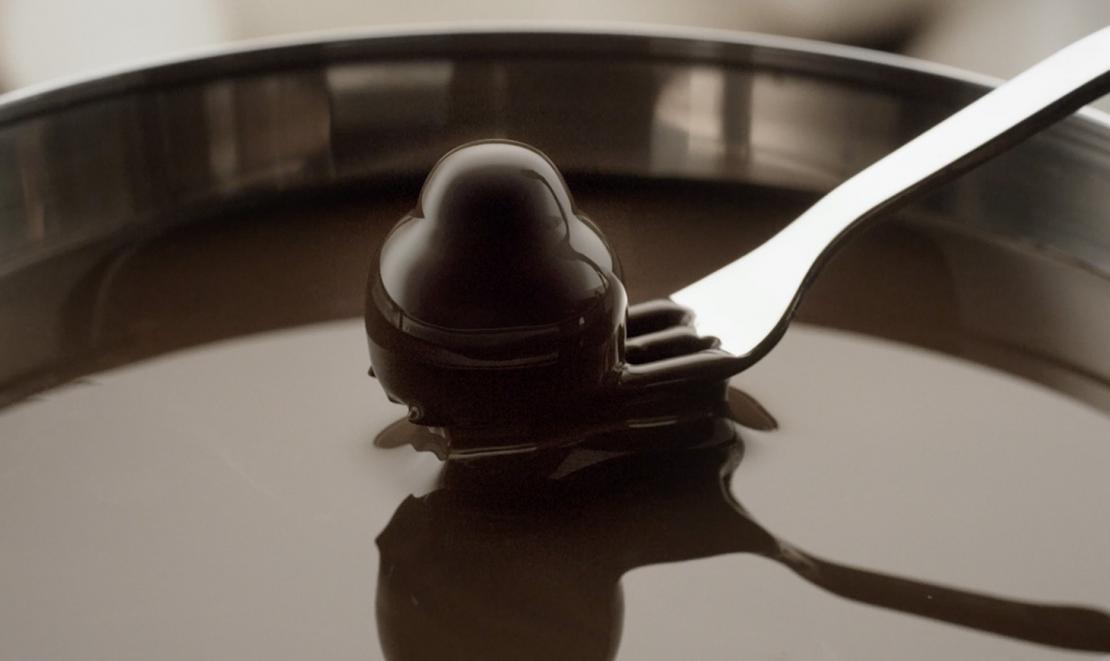 With this spirit, Luisa Spagnoli was able to transform an intuition into a great success. Choosing excellent raw materials and opting for an exclusive processing that still makes Baci® Perugina® an inimitable product.
A tradition of quality and research that is handed down in the Scuola del Cioccolato Perugina®, a unique place where even the beginner enthusiasts can find out the secrets and the most refined processing techniques of the food of the gods. The chocolatier masters, who have shaped these desks and who today are the pillars of Perugina®, reveal them.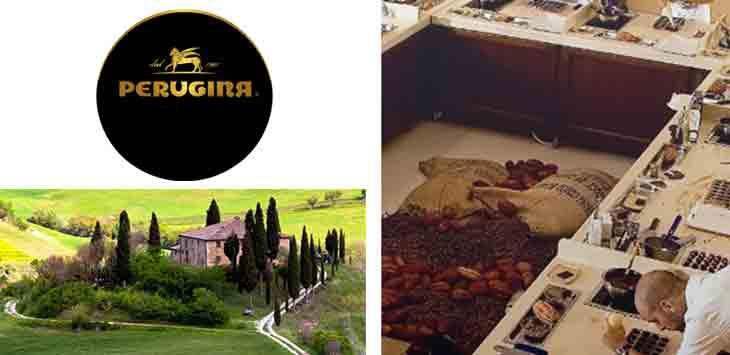 Reliving the history of Baci® Perugina® and discovering the evolution of the products and the historical advertising campaigns that tell it, allows us to understand the passion, and the great creativity that has always animated the culture of this company. A journey with a unique flavour made possible thanks to the Casa del Cioccolato Perugina®, which is located inside the Fabbrica di Perugina, allows you to watch the production of Baci® Perugina®.