Baci® Perugina®
Sparks your emotions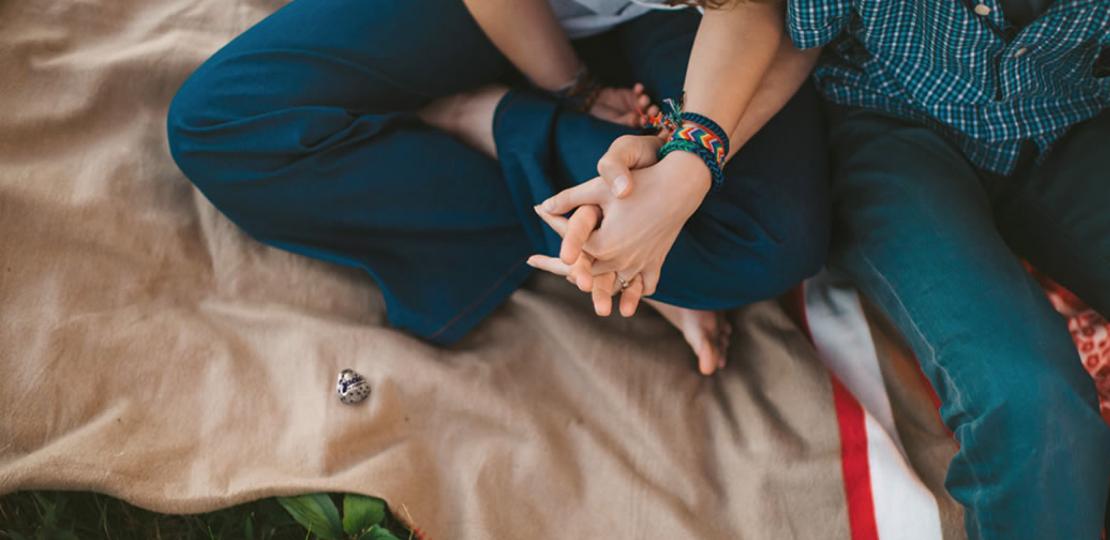 Baci® Perugina® SPARKS...
The taste of simple things, spontaneity, love in all its forms, the ability to move you and you to move others. Baci® Perugina® makes you rediscover all this ... it's that sweet gesture that reminds you just how little it takes to spark the most authentic emotions.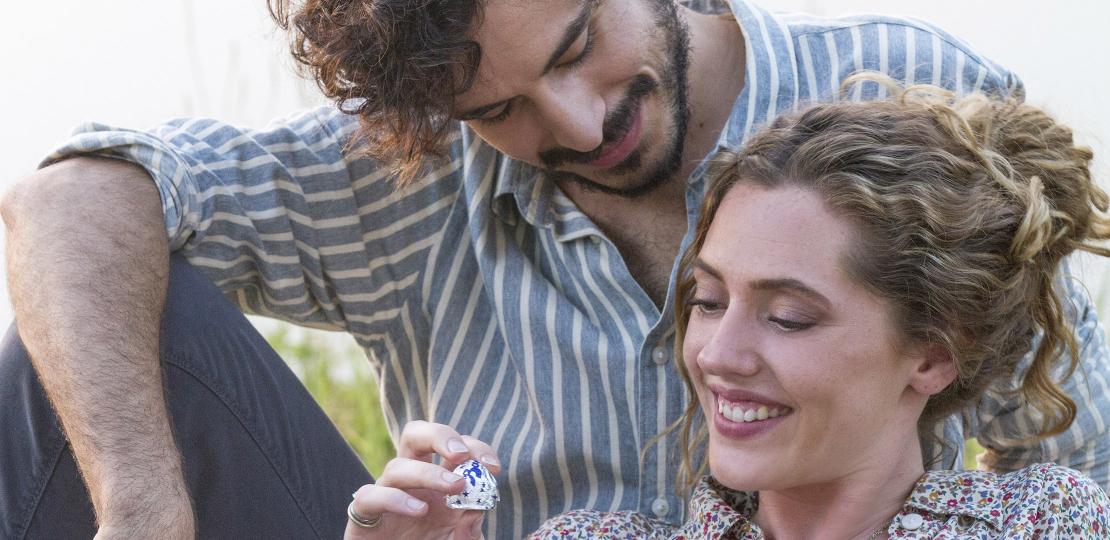 Baci® Perugina® CREATES...
Create the moment at any time because not only Valentine's Day, Christmas, anniversaries or birthdays are special days to celebrate. With Baci® Perugina®, every day is the right one to surprise and gift emotions, in your own way.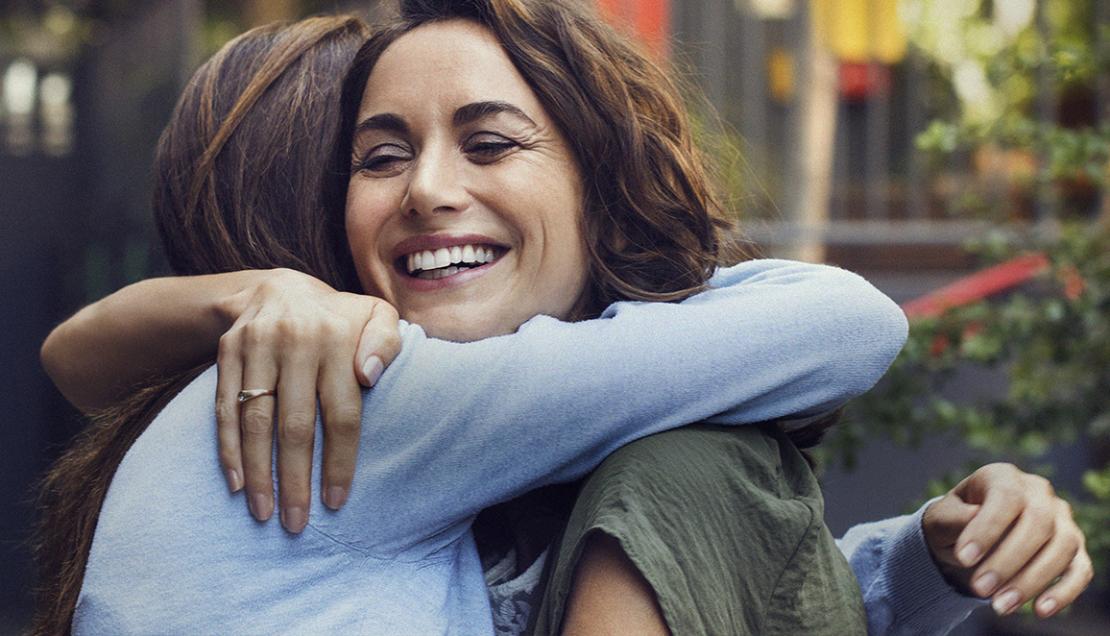 Baci® Perugina® is LIVING...
Live your emotions to the fullest, because they are unique and unrepeatable. Like the relationships with people that you hold dear. Like Baci® Perugina®, which has always found a way to express them.